Logotype design / visual identity / UI/UX design / branding elements design / poster design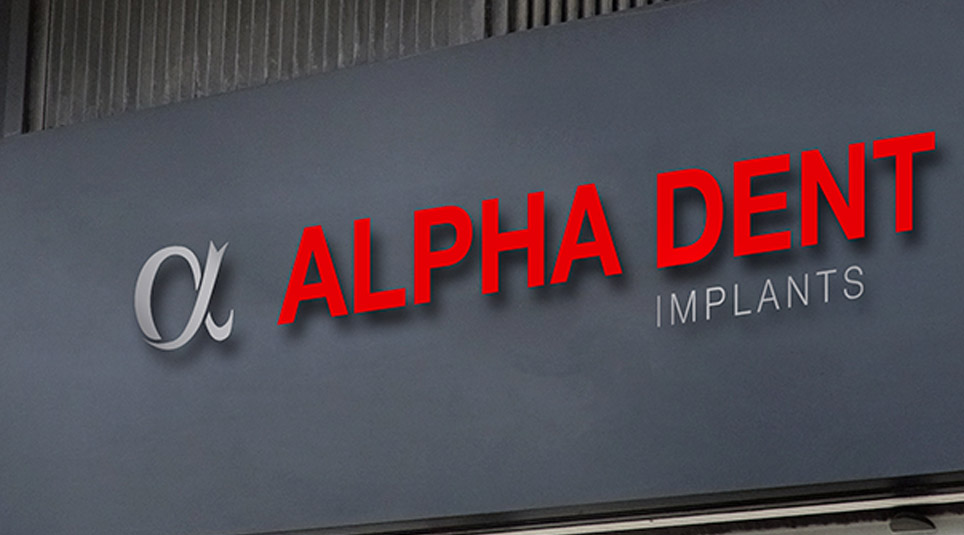 Alpha Dent Implants
TIMELINE
20 weeks
Show the company's desire to make implantation simple, easy, high-quality and stable results. Emphasize the high standards of quality through the graphic design solutions for a premium line of dental implants.
Design thinking
Research
Sketching
Layouting
UI / UX Prototyping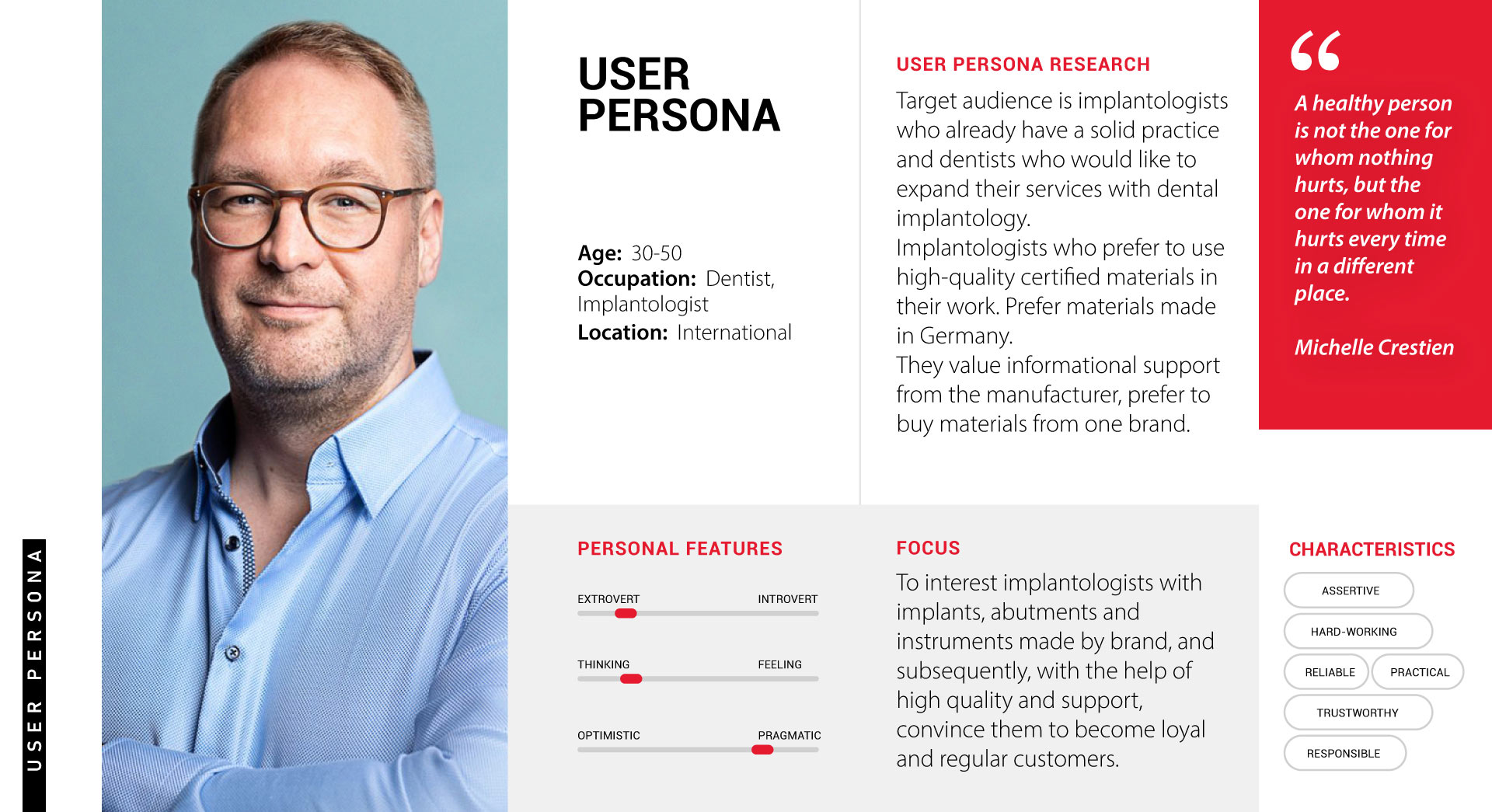 Logotype design, package design, identity design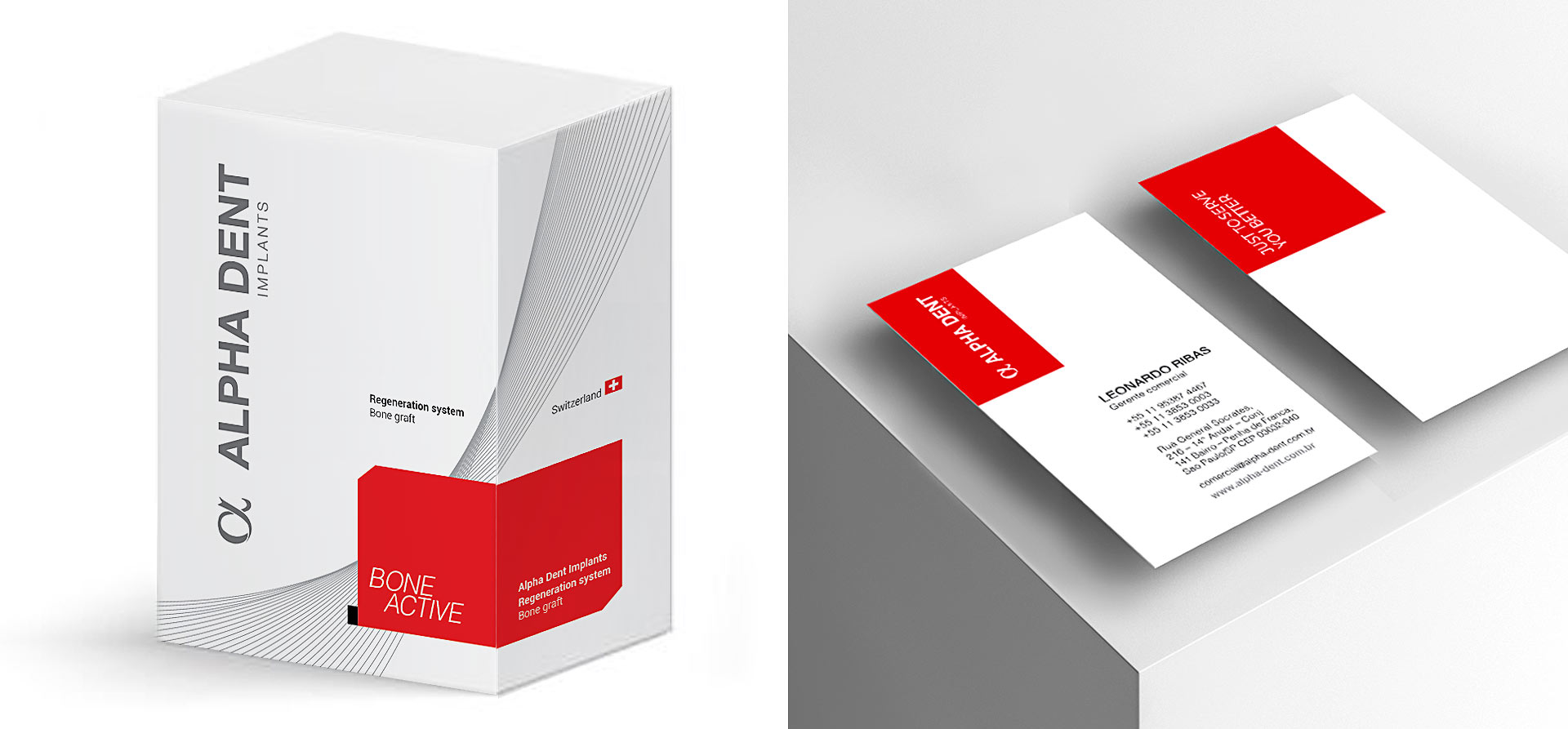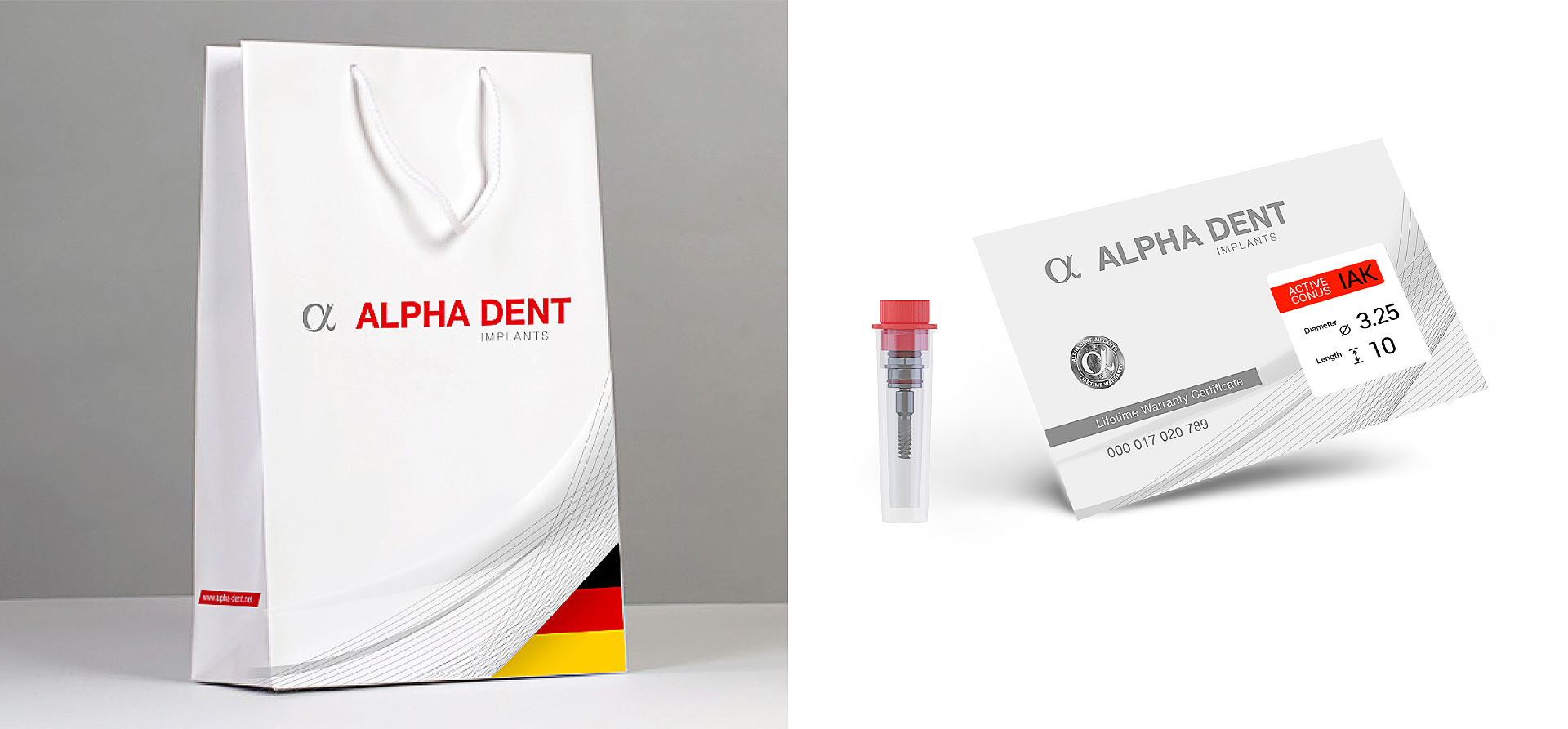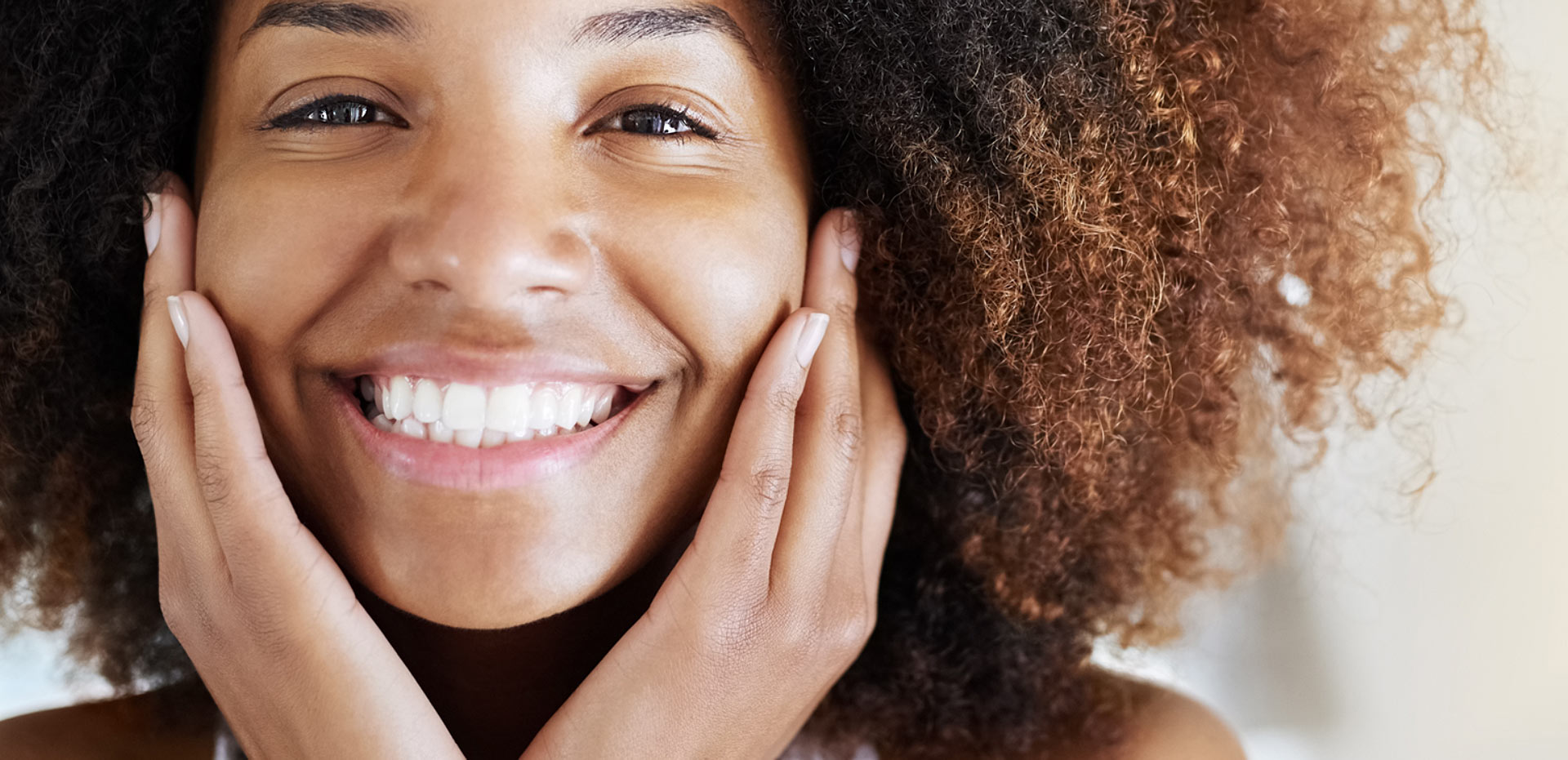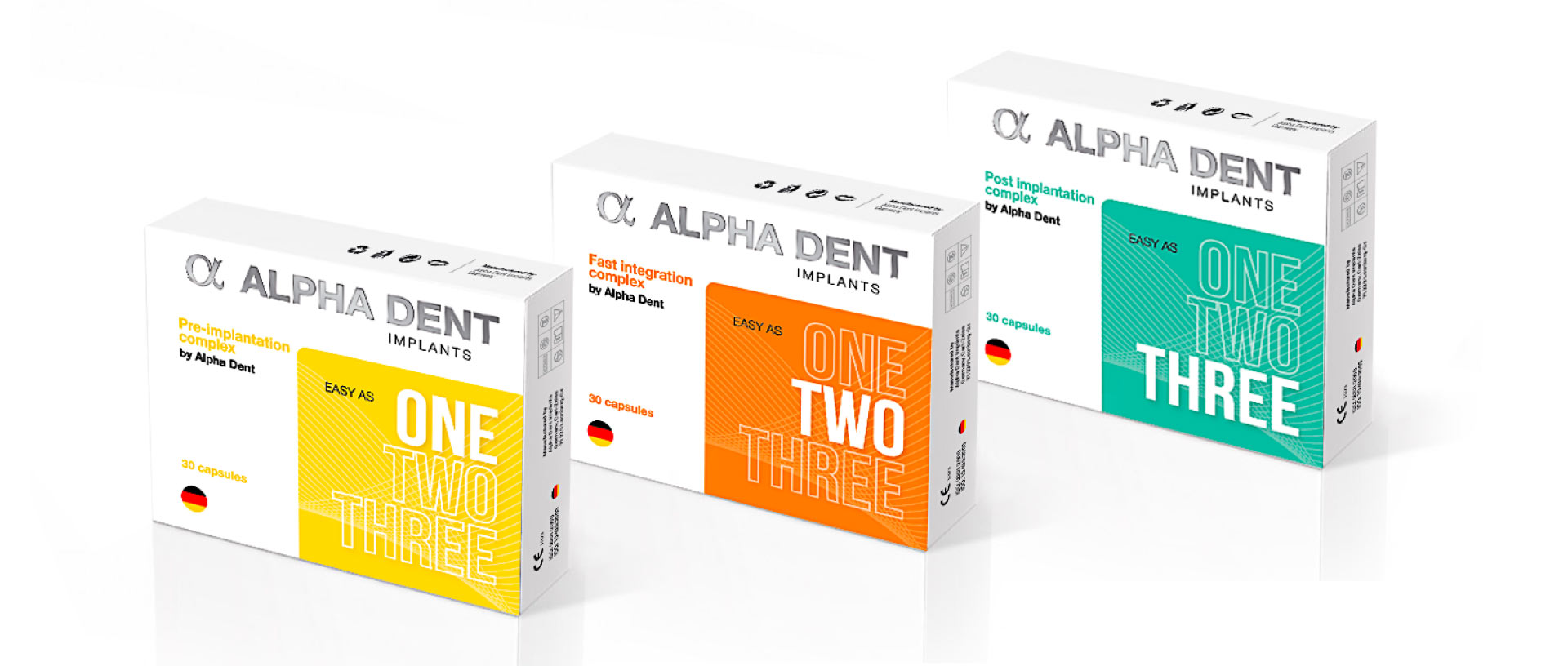 Branding of exhibition stands for international dental exhibitions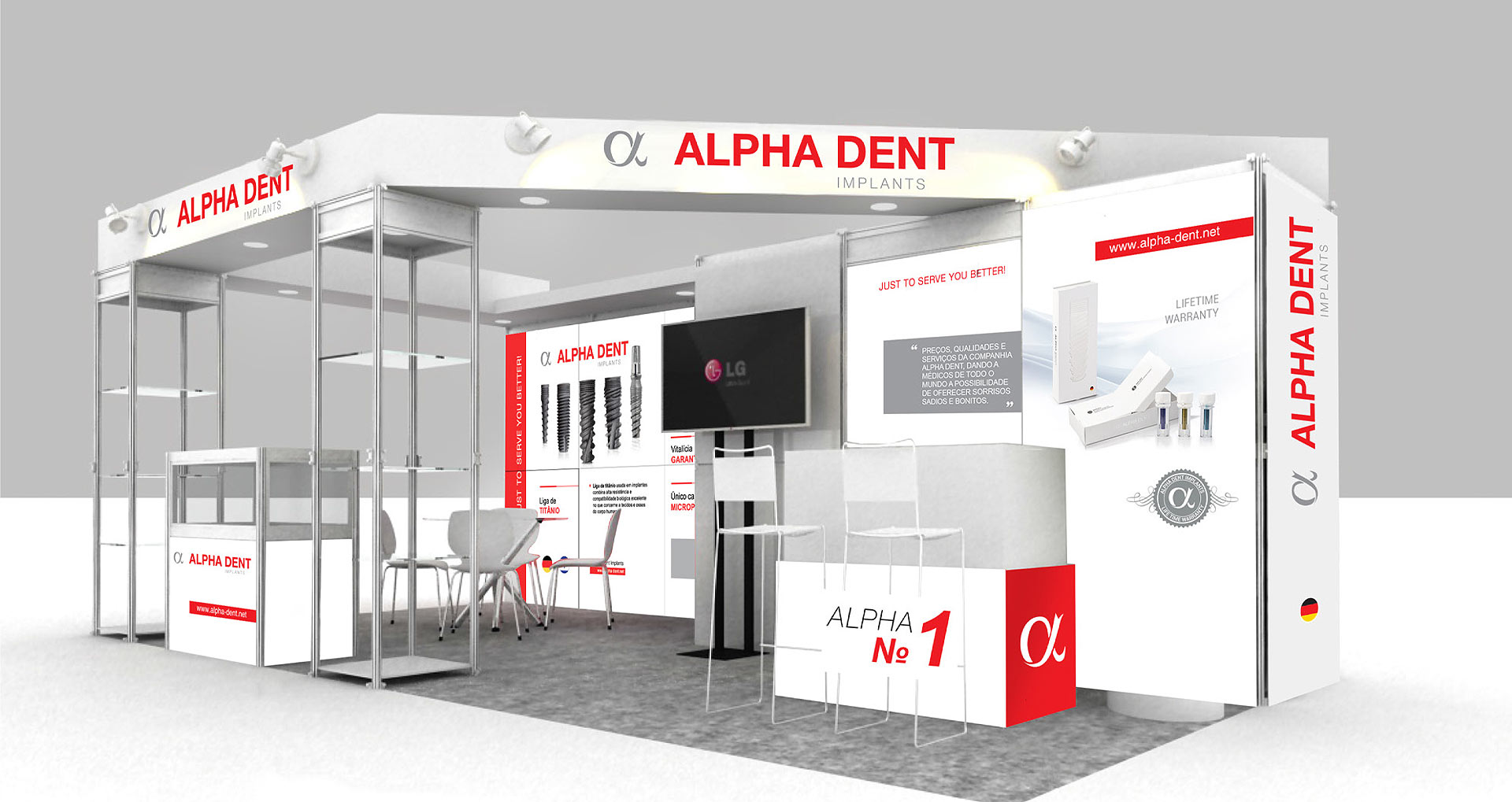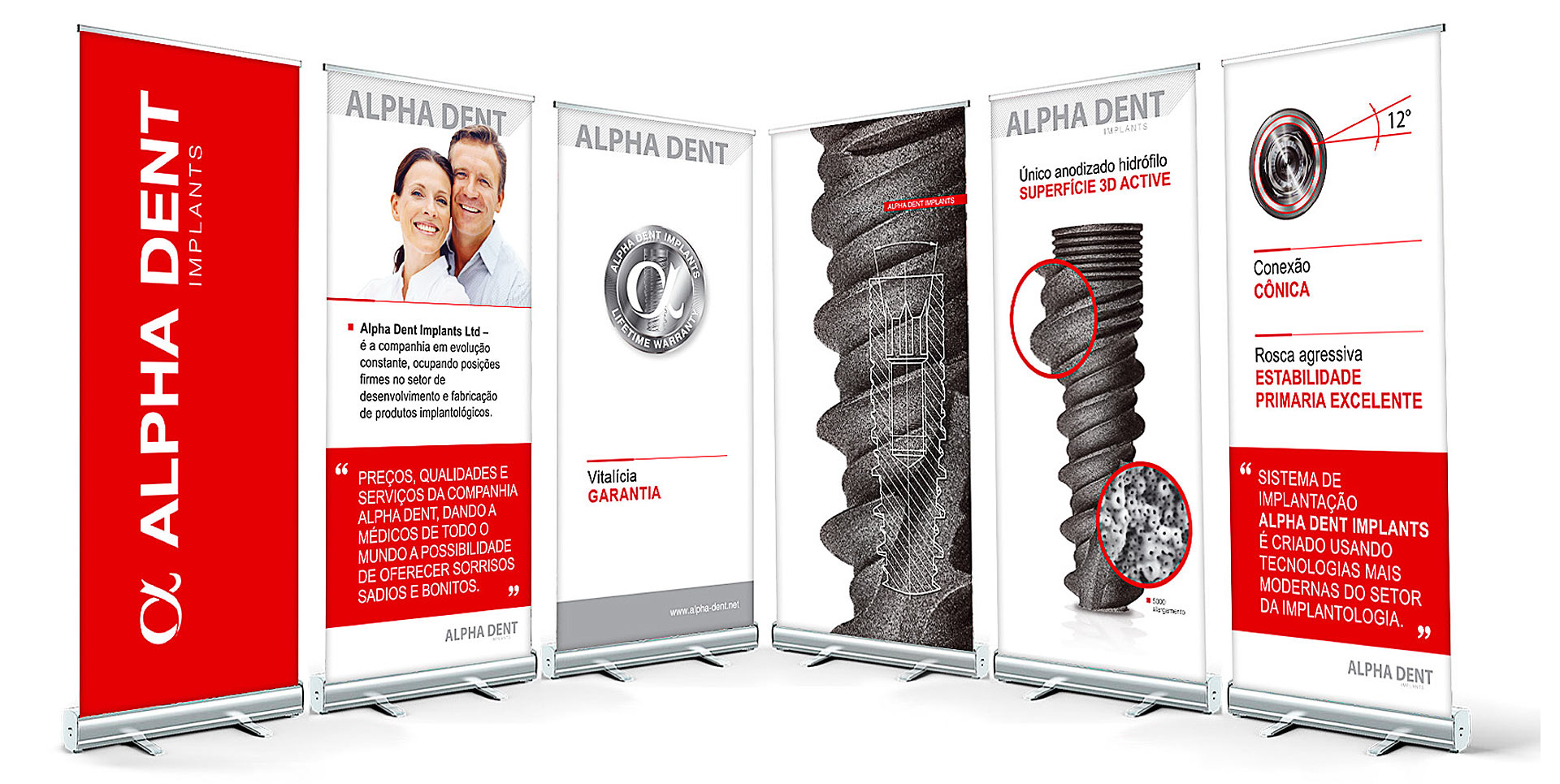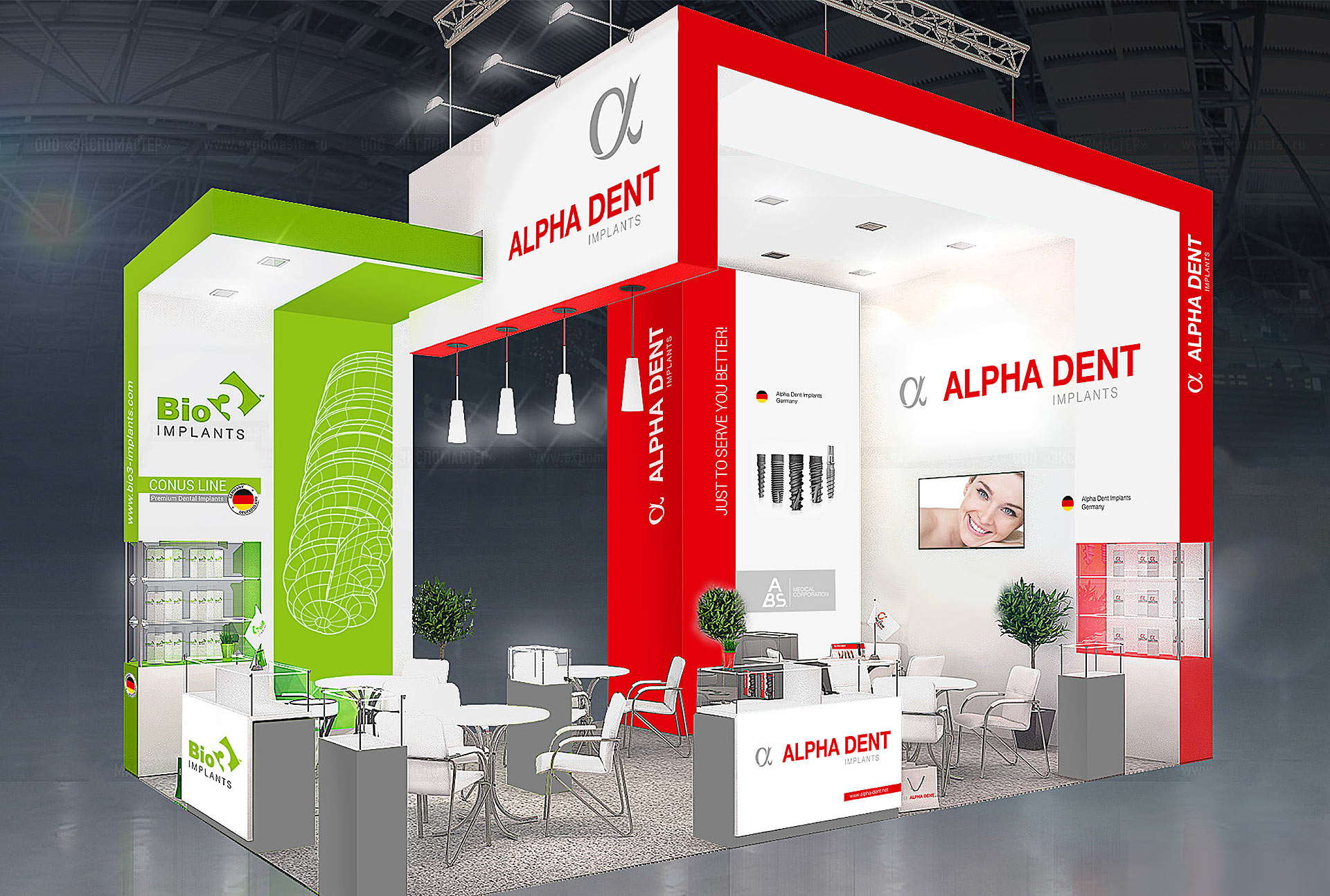 Bio3 Implants is the premium line of dental implants from Alpha Dent Implants. This line combines the best achievements of the German school of dentistry and innovative global developments.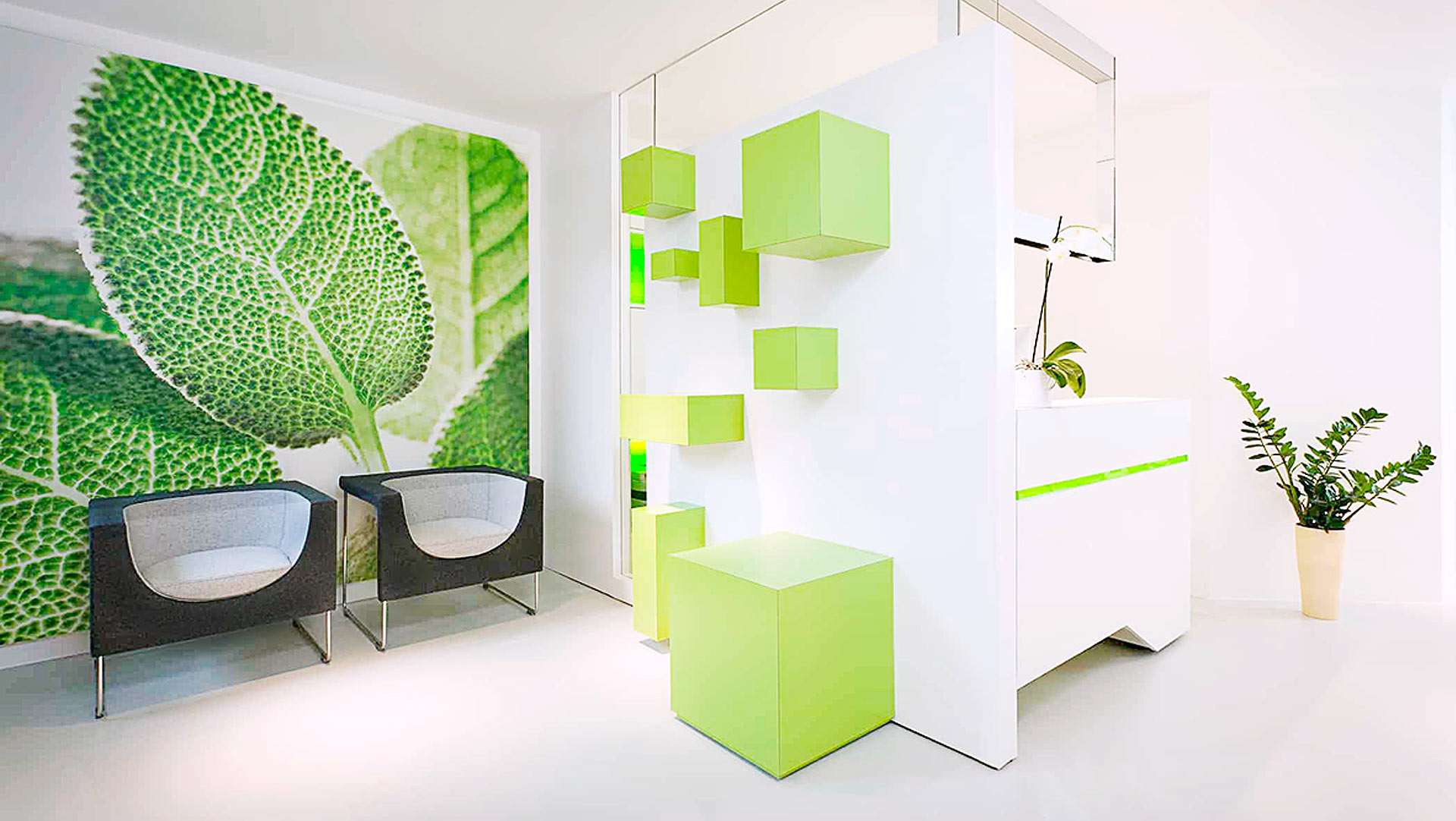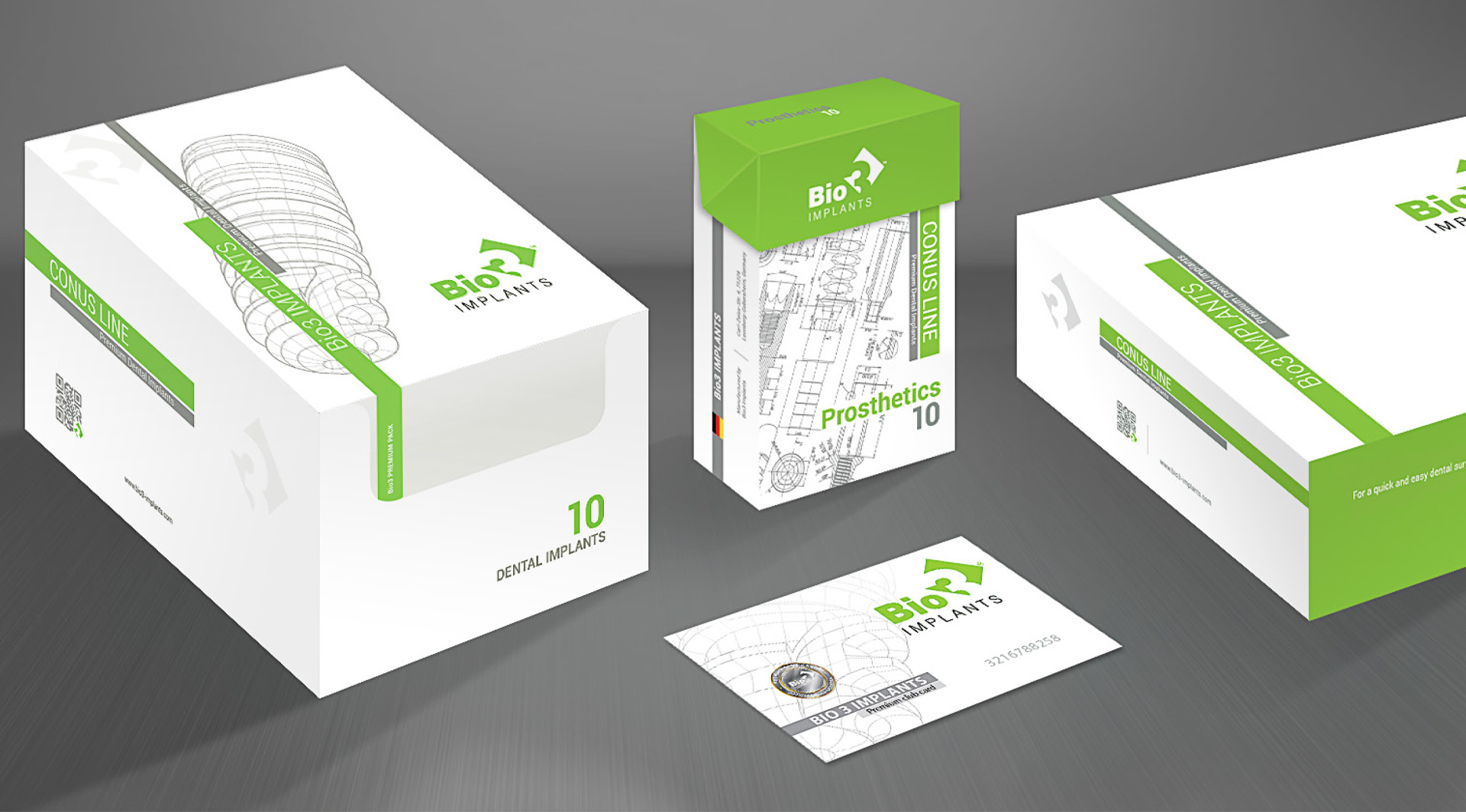 The Bio3 Implants product catalog contains company information and accurate data on implants and prosthetics.